As a successful leader you need to deliver results. This requires you to win the support of multiple stakeholders and build thriving teams. Achieve this and you can look forward to a long and enjoyable career.
Claire and her team help Executives, Partners and senior managers to improve their influence and impact. Creating a place where decisions are made and implemented.
If you and your team are not achieving the level of influence and impact that you want then it's time to take action. We spend too much of our life at work not to enjoy it. Let's talk!
Claire has coached Partners, Executives and high-potential Managers who work for the following companies: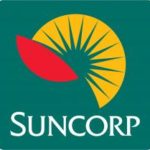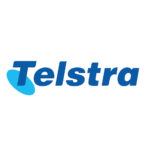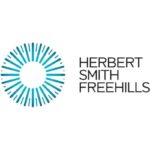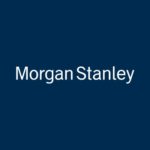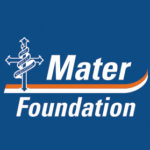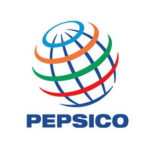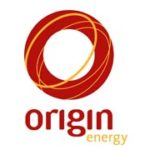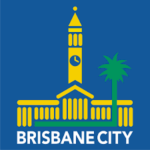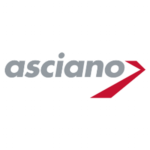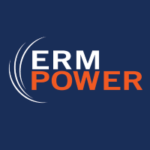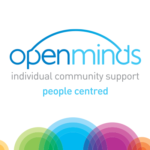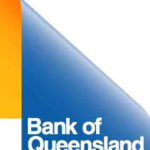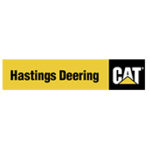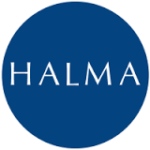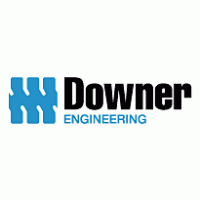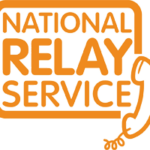 Coaching is often considered as a very personal experience. We really appreciate it when our clients allow us to share their experience. Here is a selection of their comments.
"I never realised how powerful Executive Coaching would be, until I tried it for myself" Senior HR Executive, National Insurance Firm
"Being coached by Claire Davis was of great value to me; she demonstrated a great deal of empathy, sensitivity, insight and creativity. Her many attributes combine to make her an excellent Executive Coach." Divisional Chief Executive
"Coaching was an invigorating experience, giving me the tools necessary to work on areas that I wanted to develop, and to develop others. I am clearly a better manager, practitioner and person for my coaching experience. Claire quickly understood my issues, led me to solutions and encouraged me to better myself." Partner, Legal Firm
"Claire is a wonderful listener, but also firm enough to let me know when she felt there was an opportunity for me to consider a broader perspective. The result of Claire's coaching was that I was awarded a role as CFO within 2 months. This was both a promotion and an industry transition – something that I never would have thought possible without Claire's guidance. Thank you Claire." Chief Finance Officer
"I had several coaching sessions with Claire where she has opened up new possibilities and avenues for me to explore that I had not considered. She has a way of drawing out the best in you. I would highly recommend getting to know Claire as a key person in your business and leadership development." Community Leader
"Claire Davis helped me to identify what I wanted, and focus on the areas where I could reach my highest potential. If you are not clear where you want to be, Claire helps you clarify your goals & then helps you to achieve and often exceed them." New Business Owner